Welcome to the Joget Partner Information System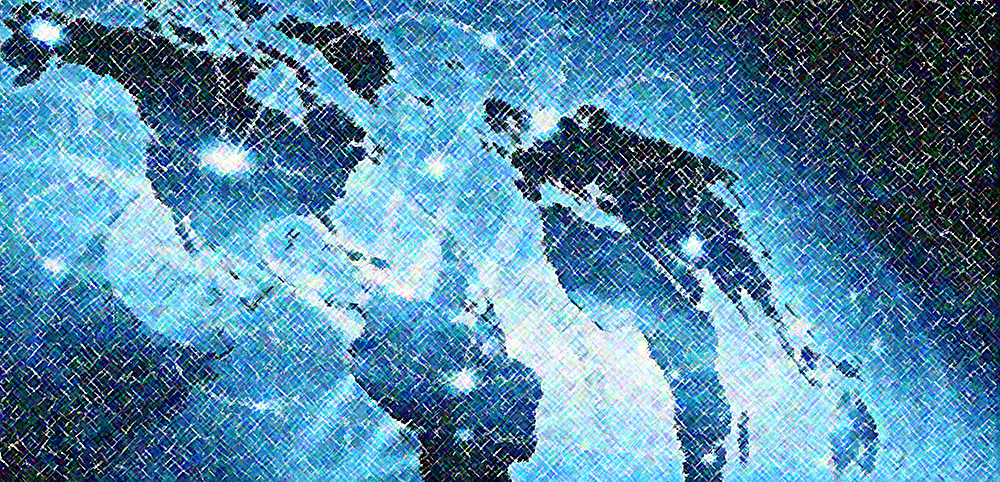 Partner News & Updates - Jun 29, 2017
---
Joget Marketplace Latest Releases
---
Latest Joget Workflow releases

Latest News

Please join us to welcome our new OEM Partner in Malaysia, Beans Group.
Please join us to welcome our new Accredited Partner in Singapore, Velosoft Pte. Ltd.
Yeah!! We just backed Font Awesome 5 on Kickstarter. Check it out - http://kck.st/2exW9tx
Please join us to welcome 2 new Accredited Partners. From Turkey, Skala Technologies and from Australia, SRA Information Technology.
The Partner On-Boarding documents and slides have been updated.
Joget Workflow For Google Apps is now published and available on Google Apps Marketplace.
We have released the Joget Mobile App on Google Playstore and Apple Appstore.
We are starting a new series of Joget Workflow Video Tutotrials. Check them out here.
We are excited to announce that the stable version of Joget Workflow v5 is now released. You can download the latest release from here - http://joget.org/download/.
Check out the following v5 videos for a quick overview.
Please join us to welcome our new Exclusive Partner in Thailand, Precise Green Products Co. Ltd. Effective March 1st, PGP will be Thailand's exclusive distributor of Joget Workflow license and product.
The much awaited v5 is scheduled to be released on the second week of March 2016. That's next week! We will send out an announcement to all our partners soon.
We are currently developing a Joget Workflow mobile app to be published on Google Play Store and the Apple App Store. It is currently going through internal beta. If you would like to try these mobile apps, please send an email to info@joget.org to request for an invitation. Let us know the preferred platform. The new mobile app will support push notification for the task inbox on the mobile device.
The Joget Marketplace has received a make-over. We have added more than 30 new apps and plugins that can be downloaded for free. If you are using v5, you can install apps from the marketplace seamlessly.
We are currently developing and testing a Google Apps plugin that will allow users with Google App accounts to login seamlessly to the the Joget Workflow platform. But it will only work on v5. It will very likely be made available on the Joget Marketplace after v5 has been released.